I start the first day of school with the typical introductions, classroom expectations, and ice-breakers. The past two years I have particularly developed a devotion for using technology and mobile devices in the secondary education classroom.  I have used cell phones on a daily basis, with approval from my administration and parents/guardians. Using this form of technology has so many benefits, if used in a controlled and appropriate setting. It is time to get our students sharing, interacting, and engaged at school.
Interesting ideas to incorporate cellphones into the classroom: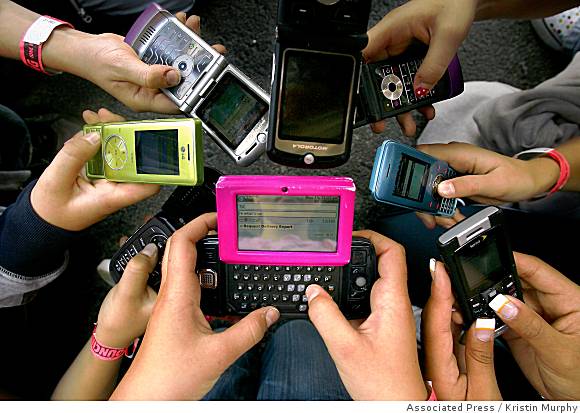 If you have any other ideas to share, please post them below.